WordPress Maintenance Features
What we do, how we do it.  Your site in the best hands.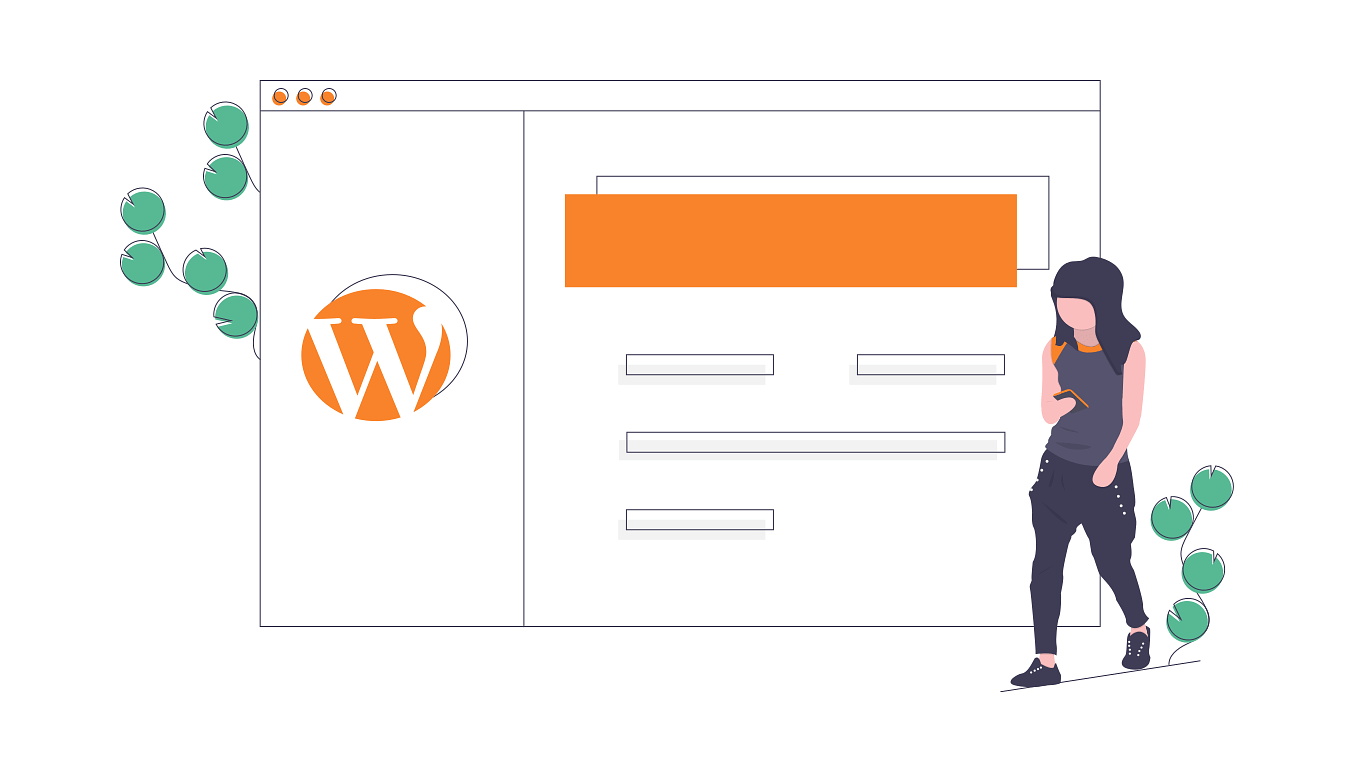 WordPress Maintenance & Updates
Managing plugins and themes is the biggest time consumer when it comes to WordPress maintenance and they have to be done, as much of the time they are fixing security holes in the site.
In this feature of the service we apply updates to the WordPress core as well as installed plugins and themes.
Customers on the Business package, have an additional feature called "Safe Updates" – automatically creating a restore point, and visually comparing the website before and after the update. If something goes wrong, the update is not installed. We then manually examine the issue and get the plugin installed.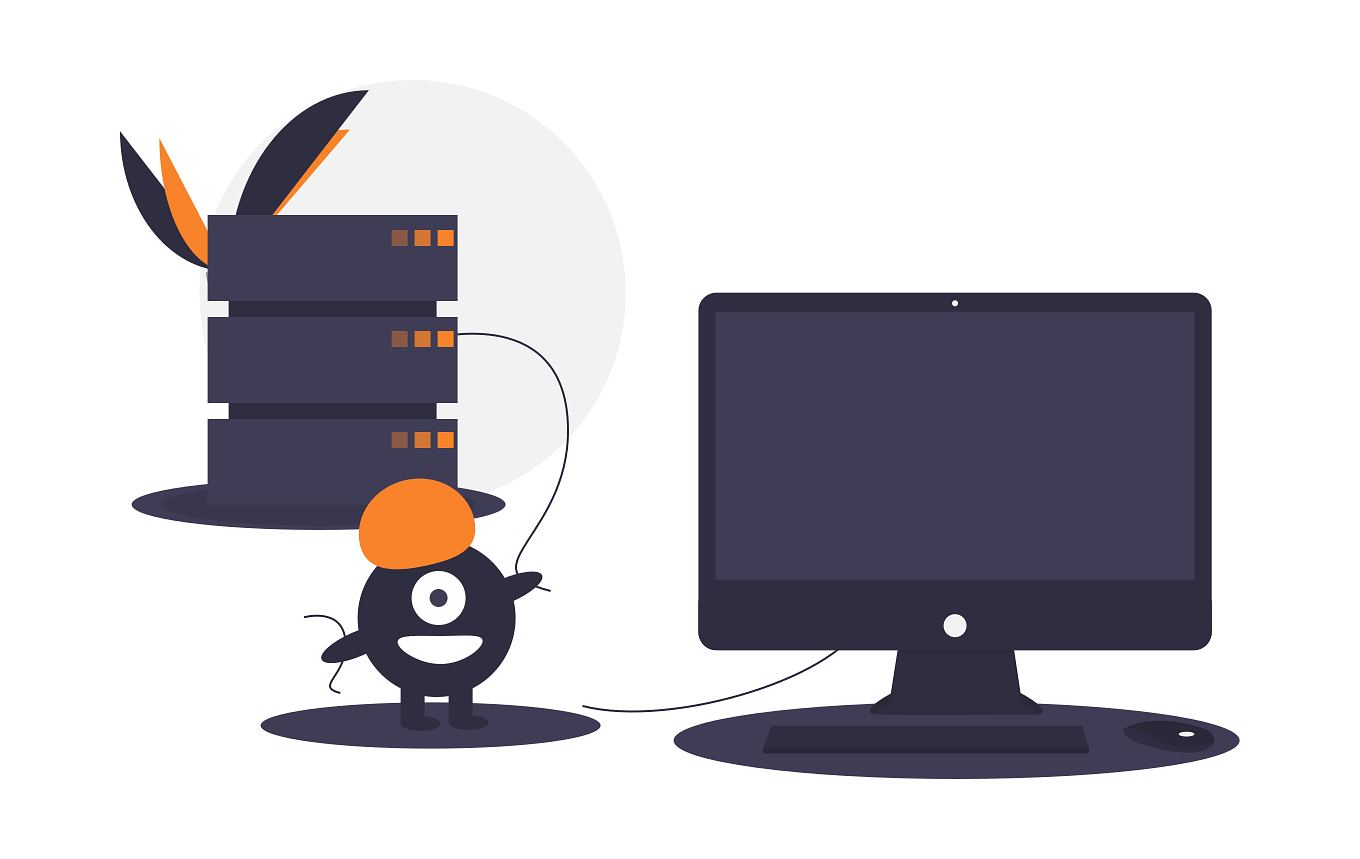 Backup is the cornerstone of website management. If an update fails, or your website crashes, it's imperative to have an up-to-date backup of your website. Our service takes the load off your mind by running scheduled backups and making sure that an up-to-date backup is always ready.
Incremental, reliable, with off-site storage option, and capable of running on an hourly cycle. Everything you need from a great backup
Hourly, Daily, Weekly, Monthly scheduled backup
Off-site / Cloud storage (optional)
All files and database tables
Incremental, Automated, Secure
We offer Site Cloning as a stand-alone service. All we need are FTP and SQL credentials, and we can move a site from one hosting provider to another, or even to another domain completely.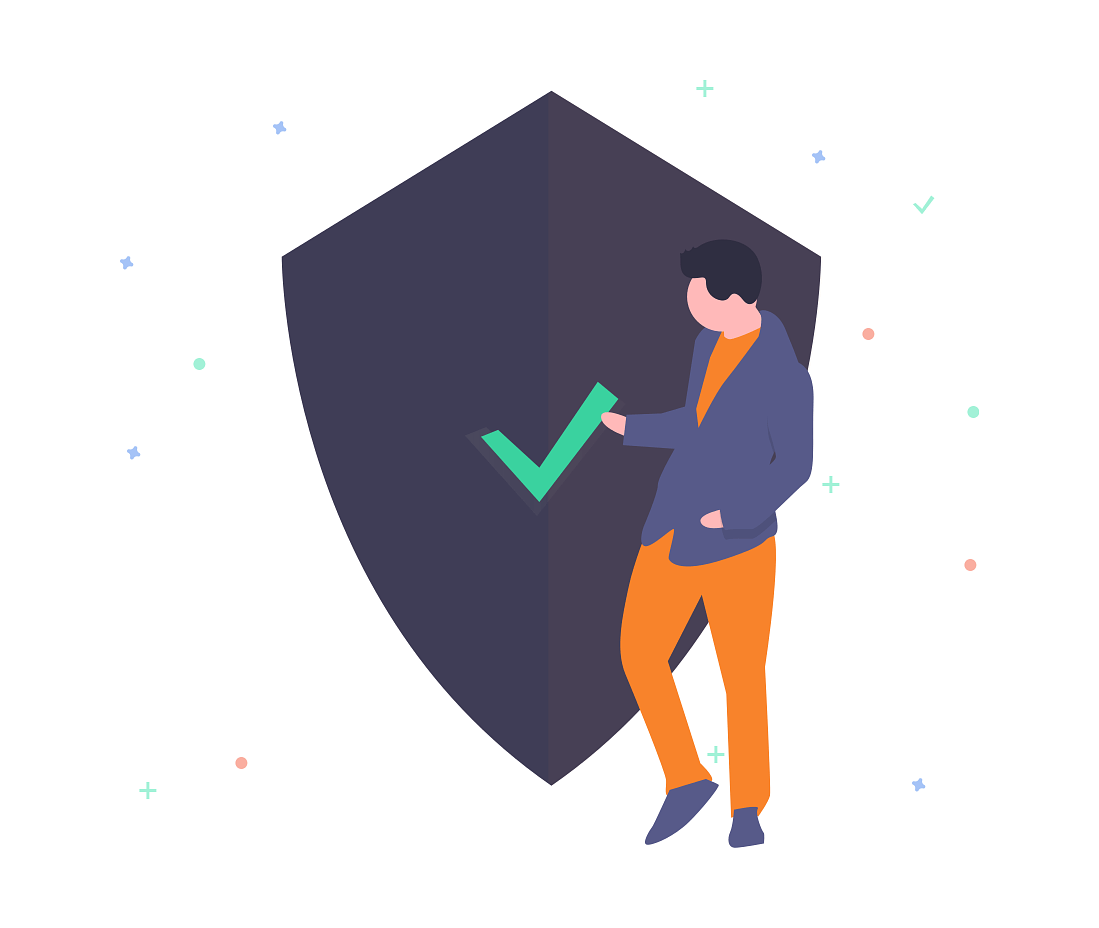 Periodic Vulnerability Scans are performed against all sites.
This entails checking theme's, plugins and WordPress itself for any known vulnerabilities, and ensuring it is brought to our attention.
When we are notified of a vulnerability, we immediately apply maximum priority to remove the vulnerability, often requiring a patch or update from the vendor.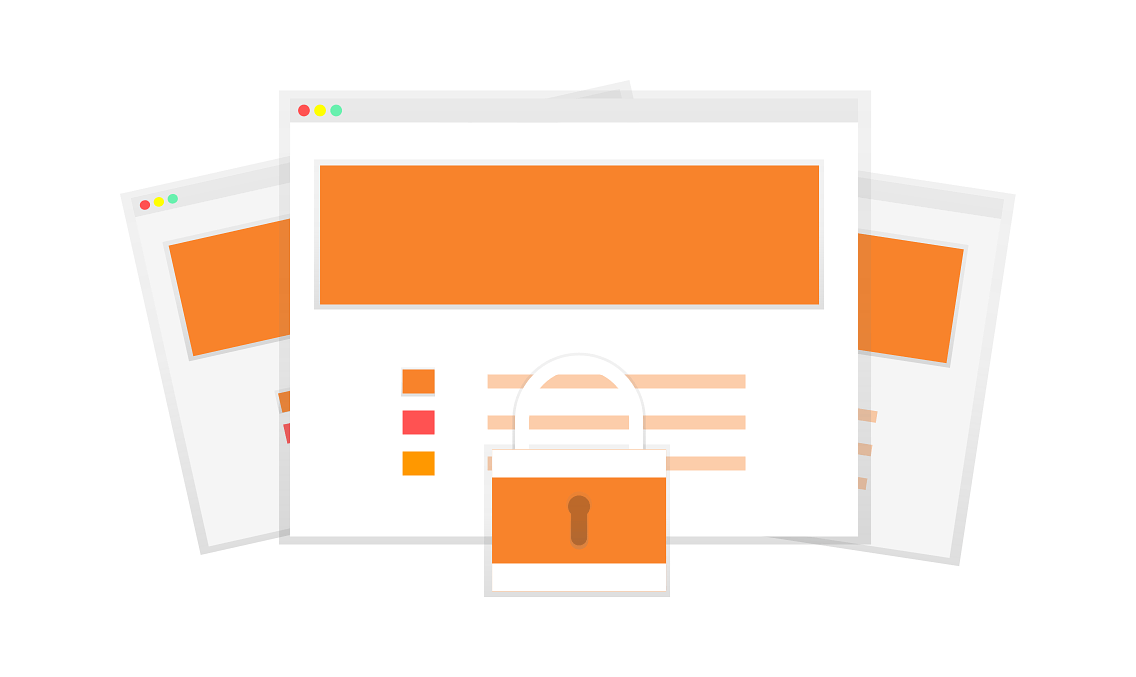 The Security Check does a regular scan of all files on the site. It also checks for any database inconsistencies, or evidence of SQL injection.
It detects malware, and checks against various authorities as to whether your website is blacklisted, and if it is, it alerts us immediately so that we can take remedial action.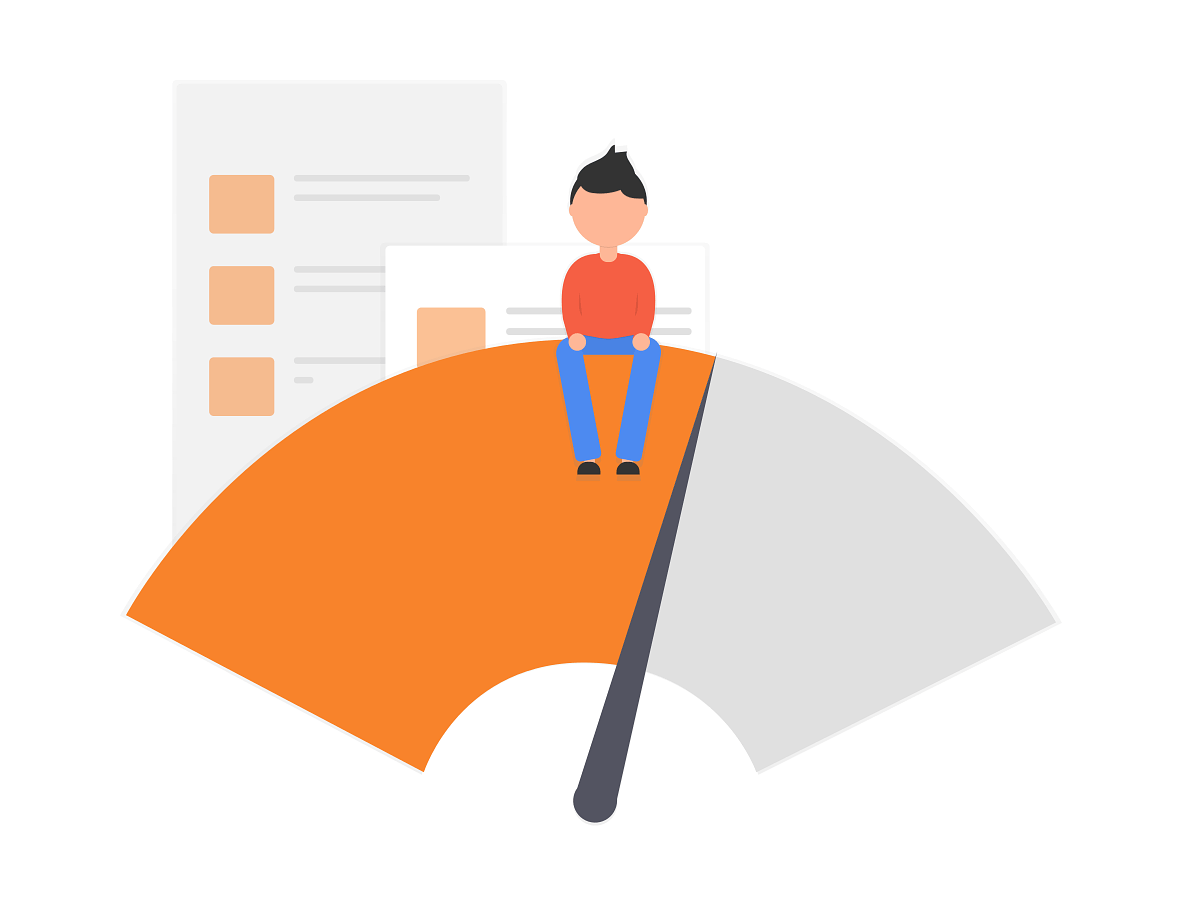 The Performance Check gives you insight into what is happening with your website and how it's performing.
An optimised website ensures a favourable user experience, and we strive to get our sites well ranked on various speed test platforms.
Optimisation is an ongoing function, and the Performance Check provides constant feedback on the success of this function.
Start improving Your
Website today!
If you bought a house, would you look after it constantly or let it go to waste?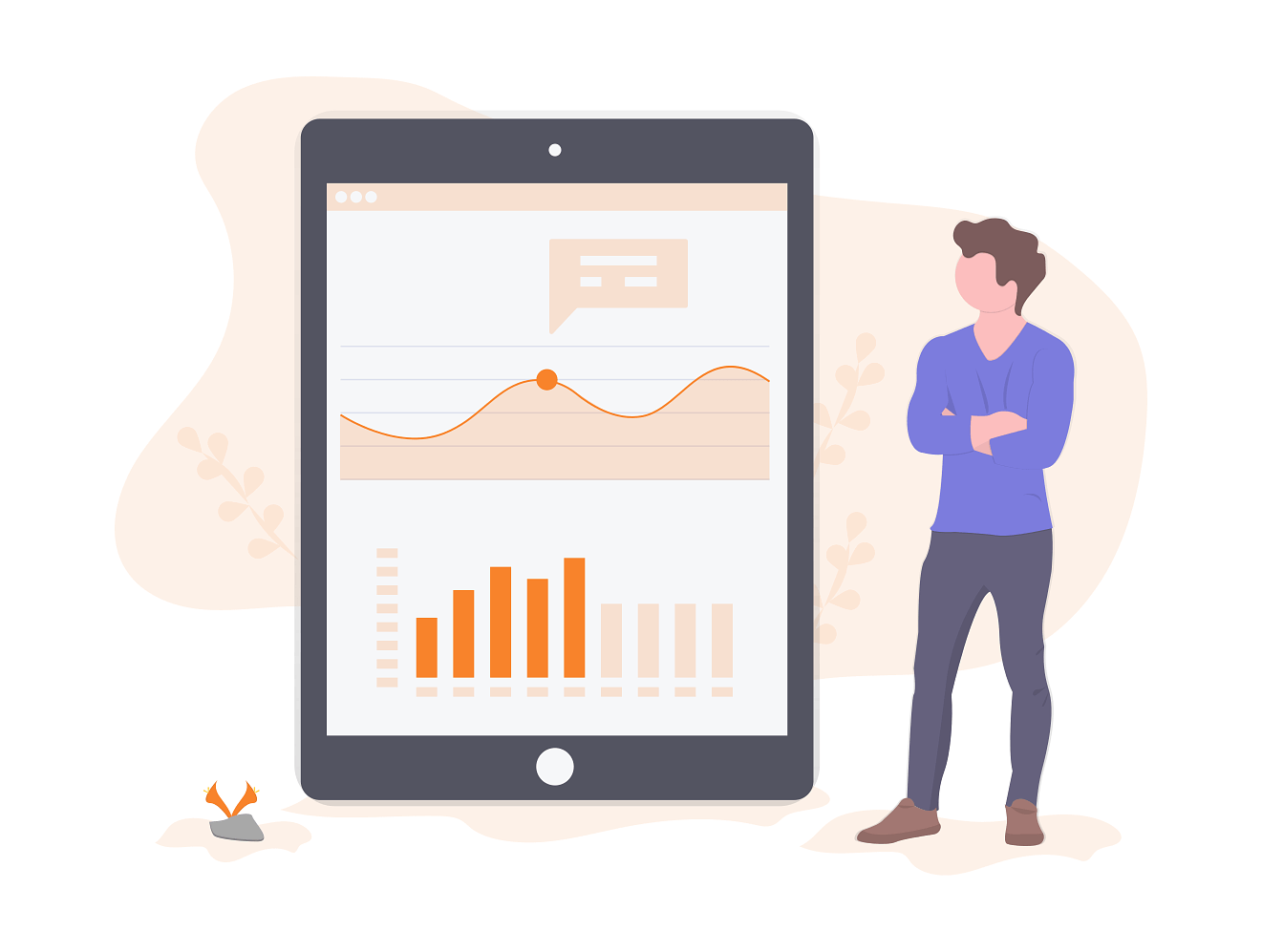 Our monthly report covers all aspects of our service, as well as Analytics and WooCommerce reporting along with SEO effectiveness.
The report, delivered on the 1st of every month, provides an abstracted and definitive snapshot of the site over the last month.  A roll-up of all critical aspects of the site and its effectiveness.
Weekly reporting is available for customers on the Business service.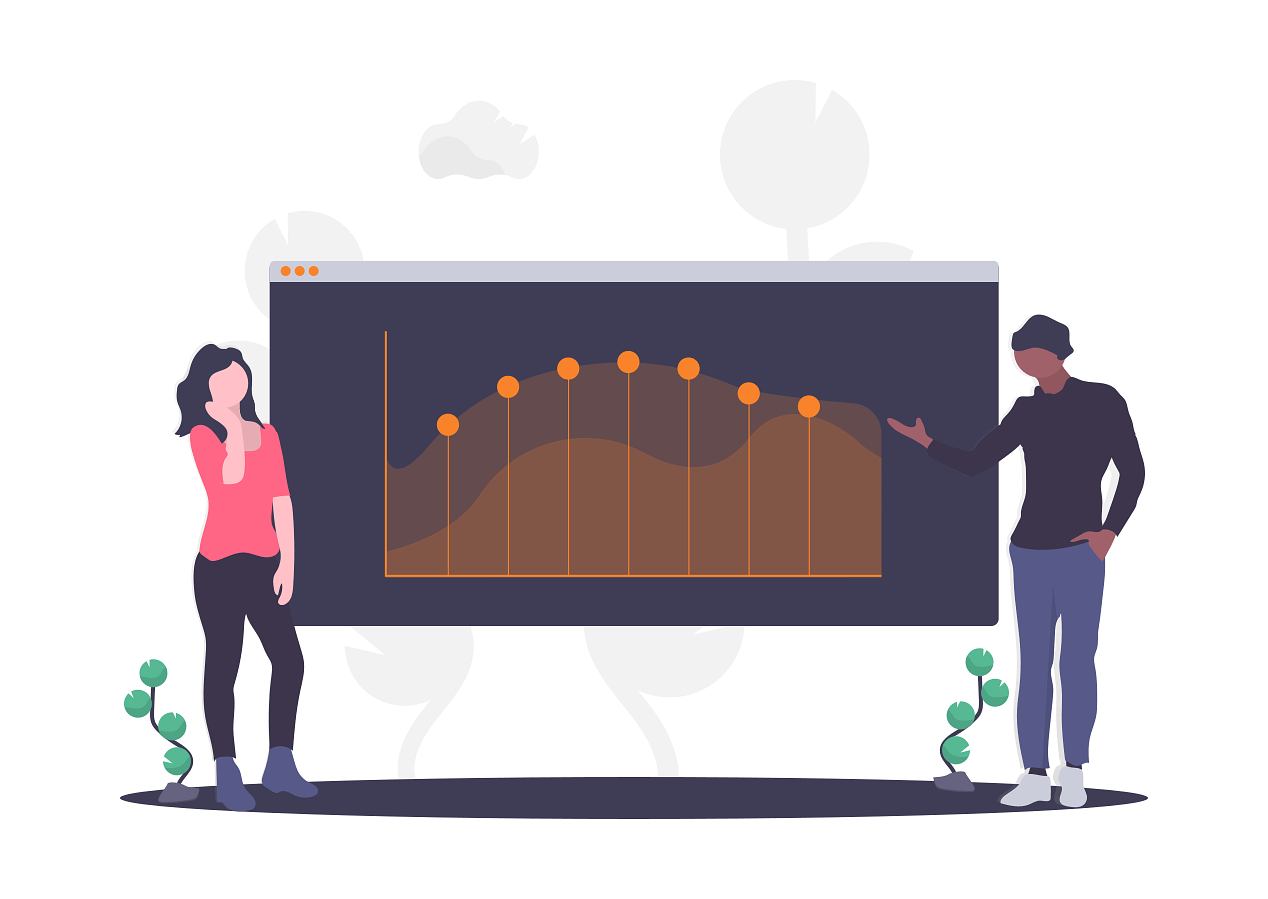 As part of the WordPress maintenance service, we work at continual improvement of the sites performance.
For Pro and Business customers, we include a Premium plugin to help speed up the site.
We also offer a stand-alone Site Optimisation service geared to significantly improving a website's performance.
We use various methods to efficiently optimise websites, and the results are excellent.
For any site, we are able to ensure excellent rankings on the various speed test tools available, and if we are unable to, we identify the culprit, and forward suggestions on how to remedy the component that is impacting performance.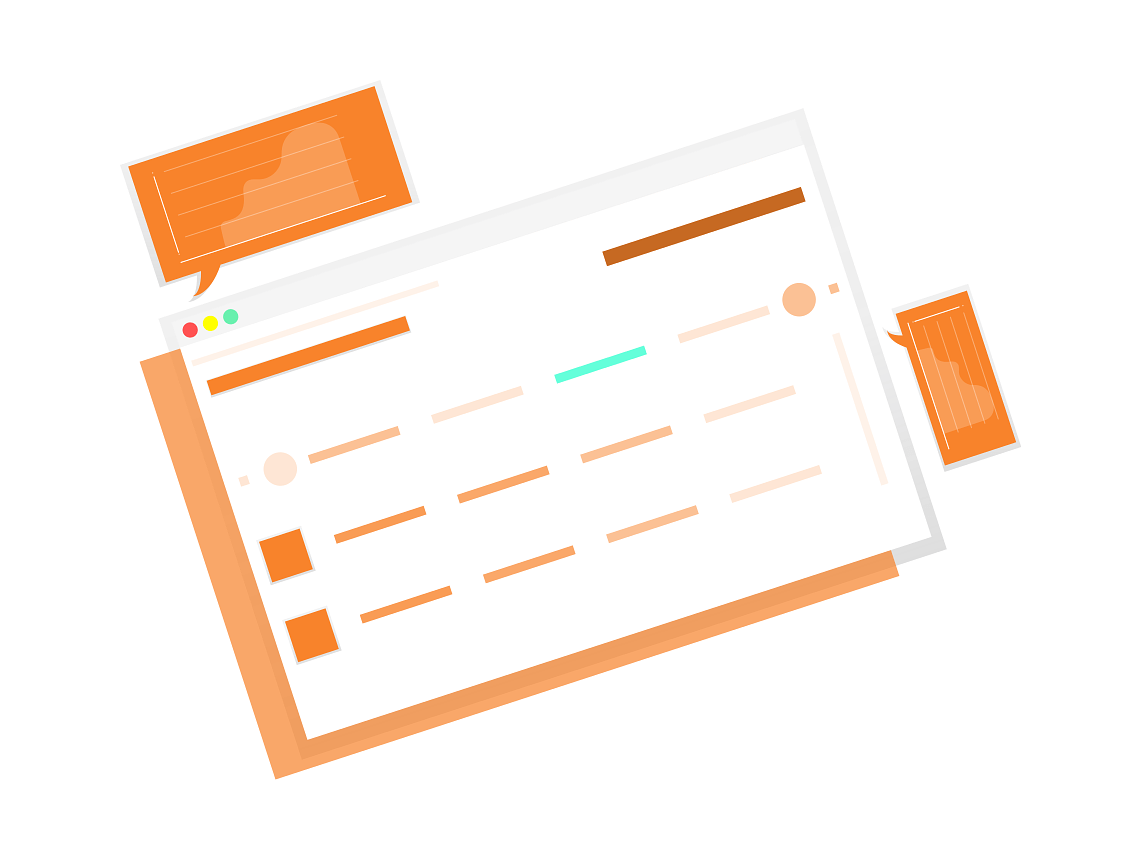 Uptime Monitor gives us a chance to fix problems before they become serious.
When your WordPress website is down, you're losing visitors and with that revenue. Our Uptime Monitor makes sure that this doesn't happen to you.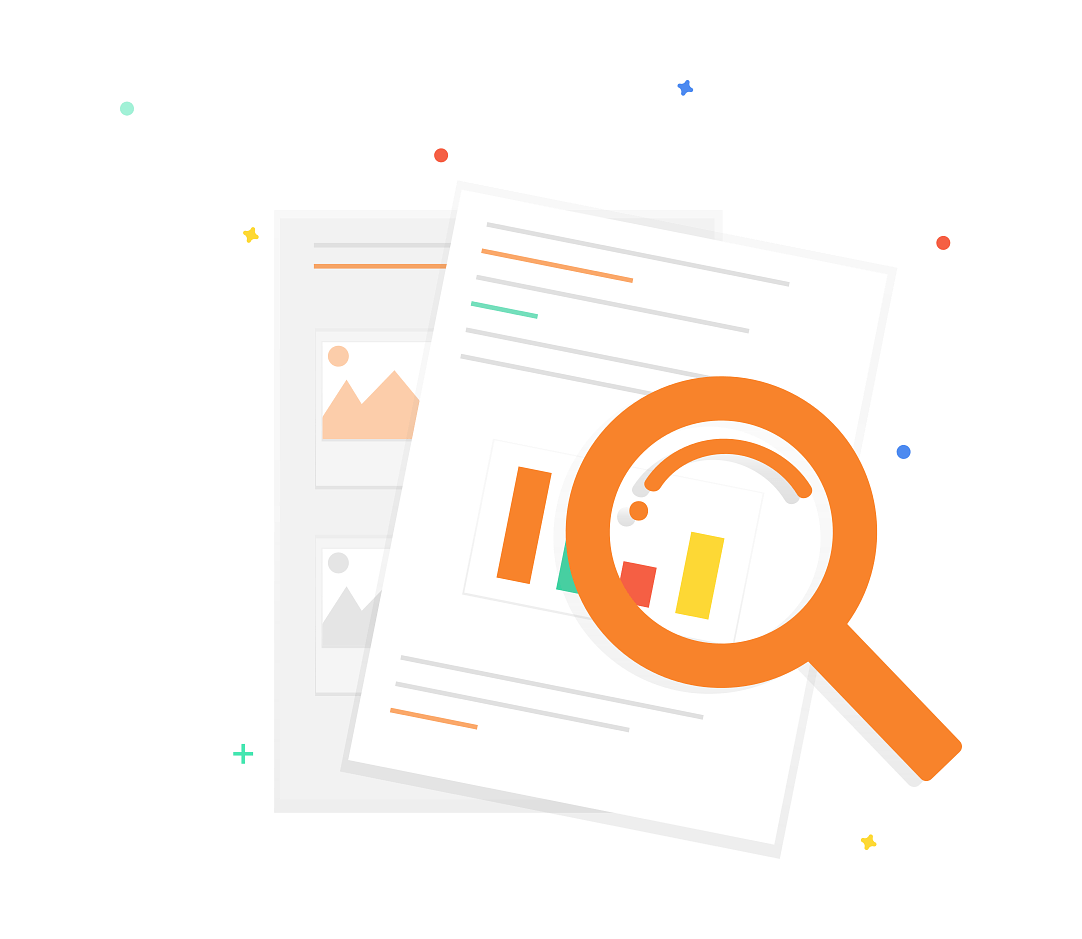 As a one off service, we provide a detailed report on your website, and what can be done to optimise it and a clear WordPress maintenance solution.
Our experts will do a critical analysis of the site, including the effectiveness of social media and search advertising if required.
We perform this site audit for all customers as part of the on-boarding process, and every quarter.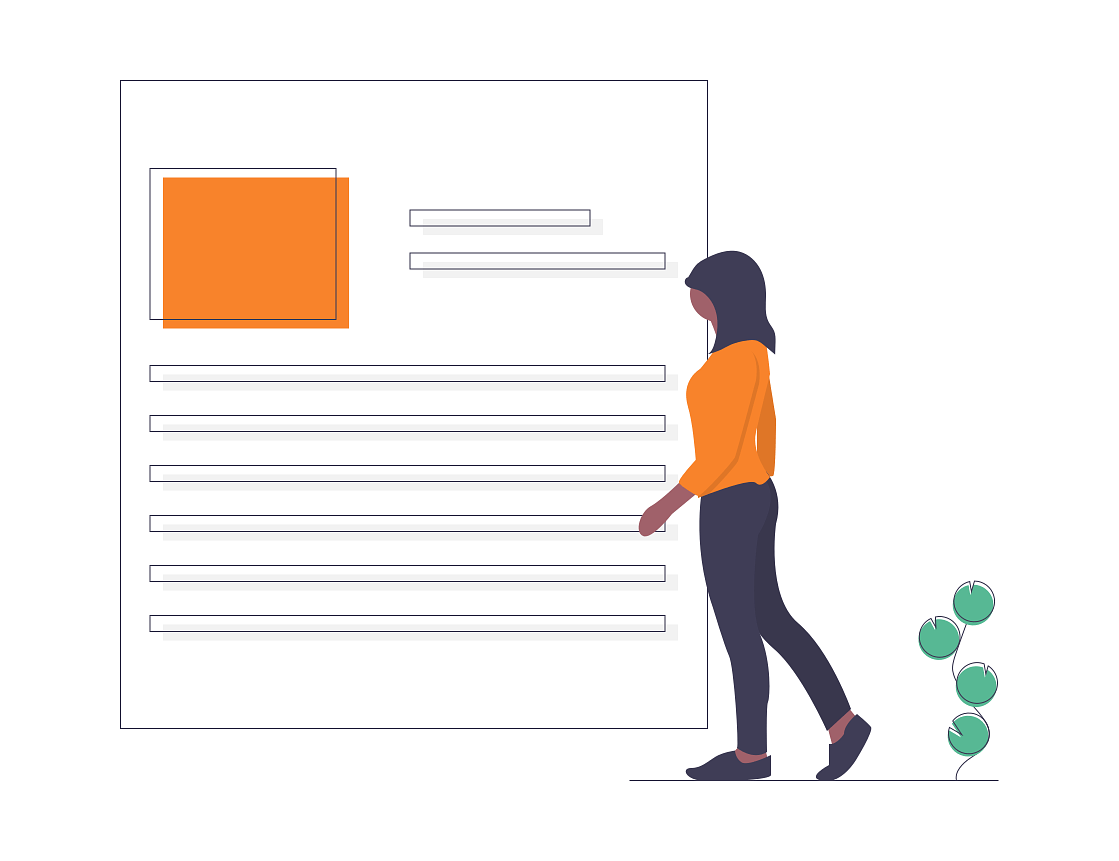 The Pro and Business packages include a some time for changes to the structure or content of the site. This covers product, page, post changes, or any other change required by the business. 
If the time allocated in the package is used up within a month, additional time can be purchased on an ad hoc basis.  If this happens regularly, we will encourage a package upgrade.
Content Change requests must be logged via our support mechanisms to ensure consistent service.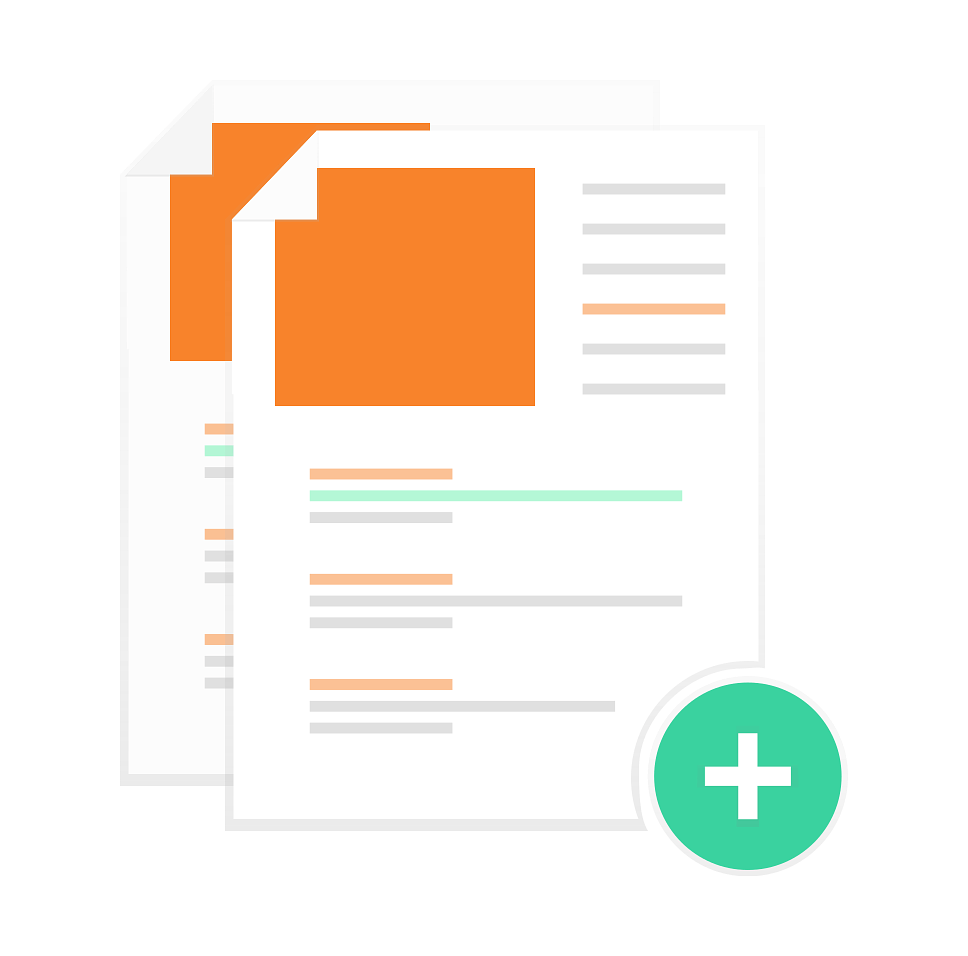 We offer Site Cloning as a stand-alone service. 
All we need are FTP and SQL credentials, and we can move a site from one hosting provider to another, or even to another domain completely.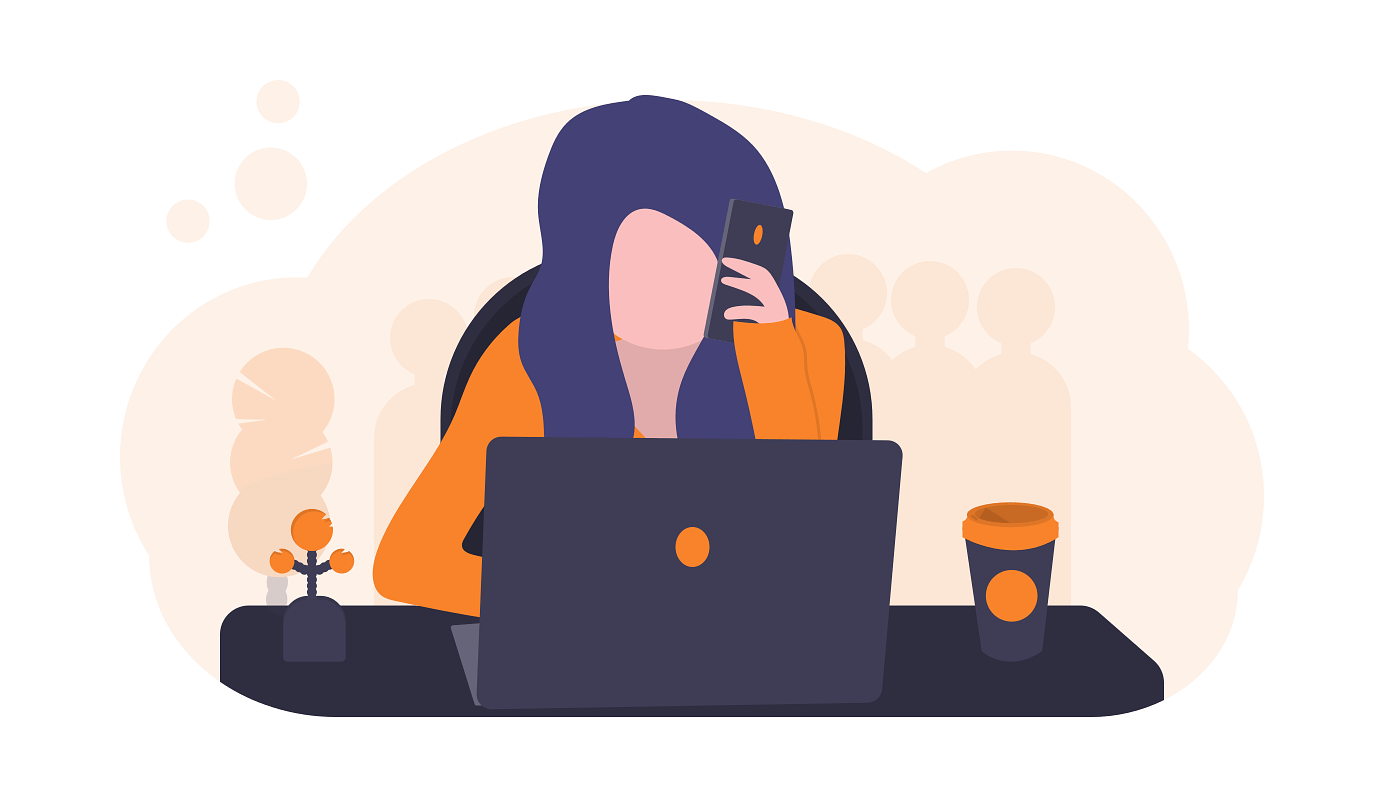 All packages include Emergency Support.  This is in case of any issue on the site that needs immediate intervention, and provides our customers with a responsive approach to critical issues.
Changes to content or structure are not classified as Emergency Support, but rather fall under Content Changes.
Support Incidents must be logged via our support mechanisms to ensure consistent service.