Crafting

beautiful websites

that keep your users engaged.
For over 8 years, we have helped organisations embrace digital & thrive through our unique WordPress Web Design in Cape Town that embrace mobile and are visually beautiful. 
We offer honest advice, industry experience and a great portfolio of work.
radiantWEB is a web design agency with a great reputation for affordable web design that is unique and modern.
Your website is your shopfront to the world; can you afford to give potential customers the wrong first impression?
From concept to the finished product our team will work with you to create the website you want, and one that will also deliver the goods. Our heart and soul goes into creating your ideal online space which expertly reflects your business, creates affect and customer satisfaction.
Using clean and unique design, our websites are beautiful to look at and easy to use. We welcome the challenge of just about any brief. As long as we're solving problems through creativity, we're happy. We can help you succeed and offload some of the burdens that take precious time away from running and building your business.
Best of all, you can rest assured that our service comes at highly competitive prices. We have the utmost confidence in our service, and work hard to offer you the very best in web design at a costing that suits your budget
Our clients choose to work with us because we're an established team with advanced processes, and because our team is made up of full time employees that work onsite each day from our central Cape Town studio in the heart of the Southern Suburbs.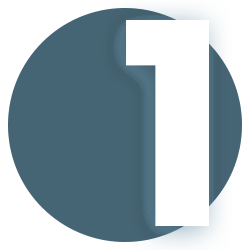 Discover
Every digital project we take on starts with the discovery step of our approach. This can be as simple as getting to know you, your business and your customers over a cup of tea to market research. Either way, taking the time to discover these things about your business and your customers helps us understand what success looks like for you, so we can create something that achieves your digital goals.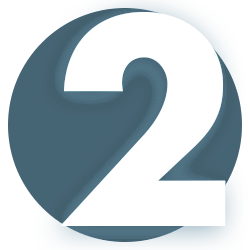 Design
Our design process starts by taking everything we've learned about your business so far and interpreting this in a creative way to produce initial design concepts, responsive layouts and final design. Getting the visual elements of your digital project right relies heavily on collaboration so we take the time to have regular conversations and plenty of discussions with you to help shape the final creative vision.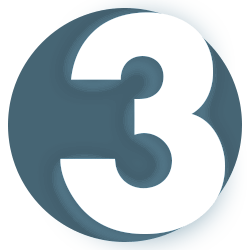 Delivery
The next step in the process is delivery. Just like our discovery step, this can be fairly simple or rather complex depending on what's right for your business but whatever happens the work doesn't stop after go live. Helping you promote your products and services and driving interactions with your consumers, while our maintenance services ensure your online presence is always at its best, delivering a great user experience.
Affordable web design for small businesses
The following is a very small representative sample of our vast portfolio of web designs we have done for our clients. We are the preferred web design agency for many businesses in Cape Town & South Africa and they trust our expertise in generating valuable business.