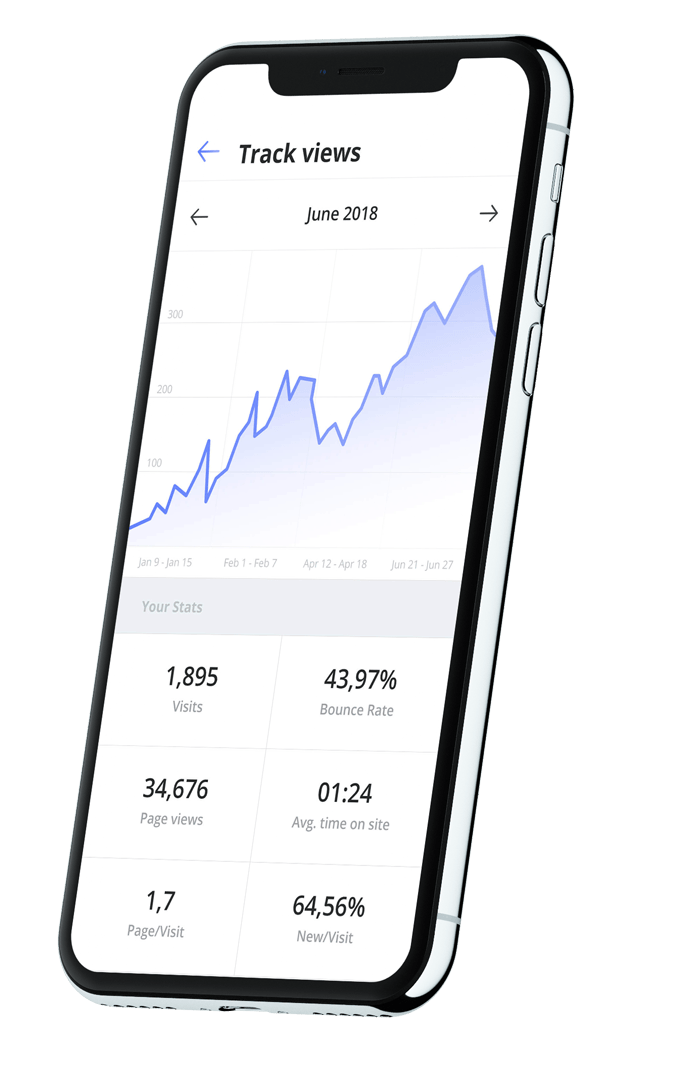 Since 2015, radiantWEB has provided cost-effective WordPress solutions to individuals & companies. We believe that an unbreakable working relationship is one that extends beyond the superficial to create something meaningful. We're constantly innovating the way we approach a new project and building on our skills. We put a part of ourselves into our projects and aren't settled until we're proud of what we've helped to create.
We have has been working with WordPress for more than 10 years.  We create beautiful WordPress website that help to promote your business online. We have more than 10 years experience in creating WordPress websites for our customers.
Today, radiantWEB is a small team with grand plans and goals. We are determined to provide high-quality services to help our customers and users succeed in their journeys and achieve their goals. All of our custom website design and development projects follow a structured development process that helps us execute your project on-time and on-budget.
Website gremlins driving you mad?
We cover everything WordPress from design, security, management & optimisation to any technical ad hoc task you might need assistance with.

WordPress Management Service
Think of a website as your hardest working salesperson or representative. If it's optimized, it's working like a well-trained salesman. It's a tireless worker that never sleeps, works year round and serves as another pillar of your business success.
Our WordPress management team takes care of your online business so you don't have to making sure every update, security issue, maintenance tasks and optimizations are done.

Gaining a unique online identity for your business in this ultra-modern digital era is not easy. Our dedicated and highly experienced web design and development team can help you in achieving that unique positioning for your website that attracts end users and sales.
We are a full service South African digital agency based in Cape Town, we combine our knowledge to create exceptional designs tailored to your needs. we work with you every step of the way.

WordPress Security (ad hoc)
Feel stuck trying to compare WordPress security plugins and services? With radiantWEB driving your security process, you can sit back and relax—we'll do all the heavy lifting for you. While our WordPress security services can be tailored to meet your website's needs.

WordPress Optimisation (ad hoc)
47% of people expect a web page to load in two seconds or less and 40% of people will abandon a web page if it takes more than three seconds for the content to load on any device. That is why we have developed a speed optimisation service offering to solve this problem.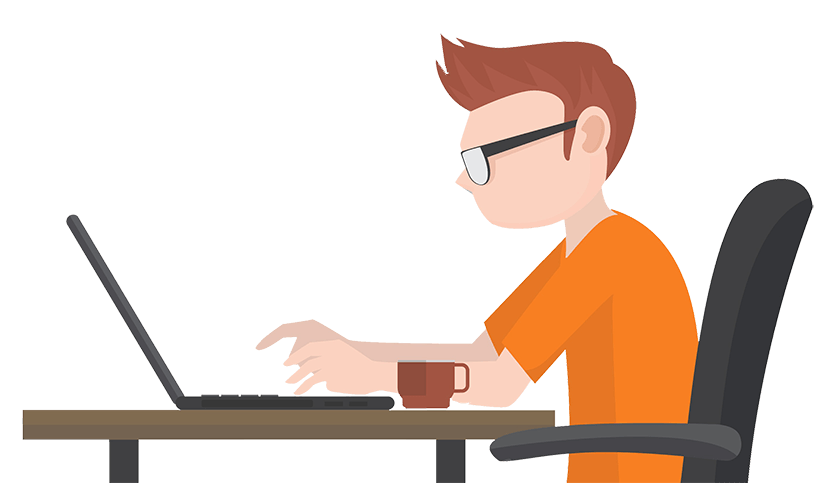 Need us to manage your website?
Once you subscribe, we will contact you in order to acquire administrative credentials, as well as cPanel and/or FTP and MySQL credentials.
"Great service, would highly recommend them to keep your website running smoothly."
"A Full service WordPress management company, what I like is the easy entry to subscribe and then the ability have my various sites needs managed on a monthly basis, they manage the sites issues before it even gets to me or my clients.. Very happy!"
SodaSocial, Chief Executive Officer
"We use Radiant for our WordPress e-commerce support and for networking at my home and office. Great team, get the job done"
Legwear - Chief Executive Officer