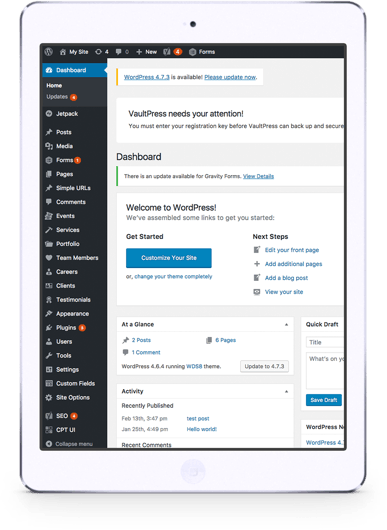 Website Management Services
Think of a website as your hardest working salesperson or representative. If it's optimized, it's working like a well-trained salesman. It's a tireless worker that never sleeps, works year round and serves as another pillar of your business success.
Our WordPress management team takes care of your online business so you don't have to making sure every update, security issue, maintenance tasks and optimizations are done with care.
Full Suite of WordPress Services
A website is not something you build and leave – keeping your website up and running smoothly is vital – with our WordPress Management packages, we will ensure your website is secure, up-to-date and always online.

We backup WordPress and WooCommerce Websites securely to the cloud

Comprehensive reports cover aspects of the service and website

We are geared to dealing with issues effectively and rapidly

We use numerous tools to constantly probe for security breaches

Our service probes for vulnerabilities as they are identified

We keep an eye on the site ensuring hosting service levels are applied

Website slow? We make your site blazing fast and optimized

SEO & Analytics Reporting
Our monthly report contains SEO performance and Analytics detail

We constantly apply updates, in a safe manner, for WordPress, themes and plugins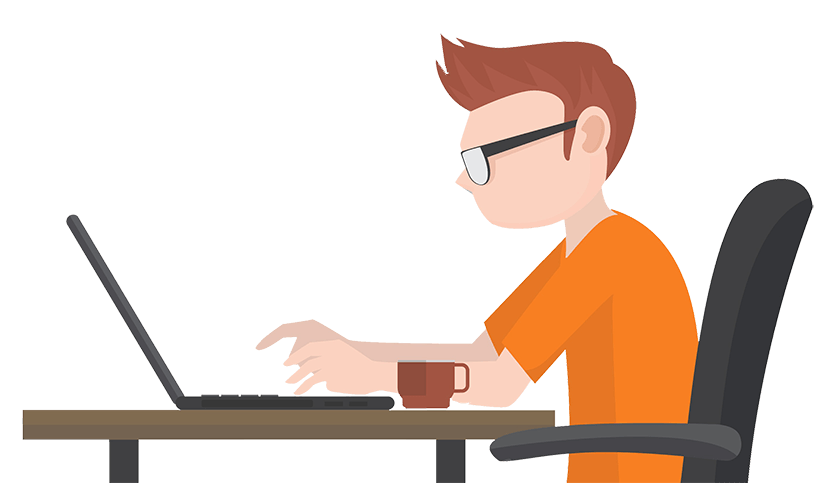 The website maintenance signup
process is as easy as a few clicks
Once you subscribe, we will contact you in order to acquire administrative credentials, as well as cPanel and/or FTP and MySQL credentials.
Companies who trust us...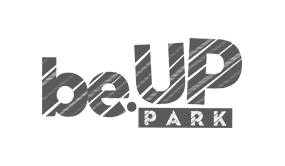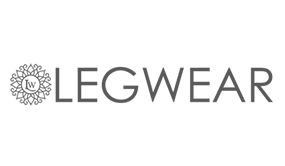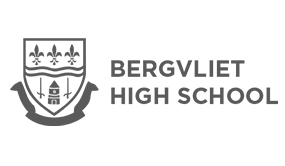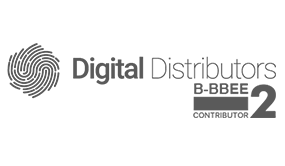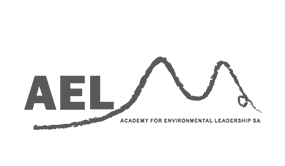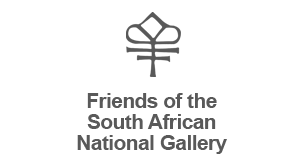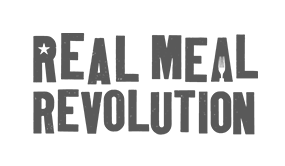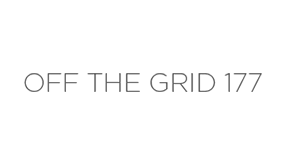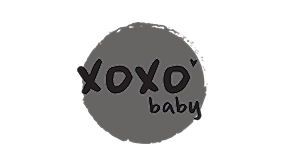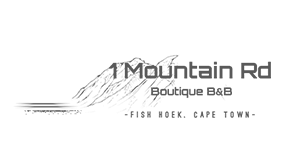 Our systems and personnel operate as one to ensure customer delight. We take great pride in our service orientation and the relationships we have built over the years.
Connect Your Site to radiantWEB
With the optimisations we implement, your site will be running faster and more efficiently than ever before.
Increase sales & gain more traffic by subscribing to radiantWEB.